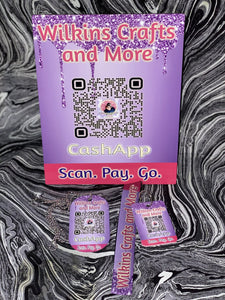 The Get Money kit pack includes all items needed to create a full kit as it was taught in the Exclusive with D class. Items can also be purchased individually using the links provided below.  
Available in 2 options with a Small Frame (5"x7") or Large Frame (8"x10")
 *Items will be blank...design shown for inspirational purposes only
Template available in our Facebook Group

 

(Click here to join)
Awesome buy
I loved the get money kit when I say it is a keeper and a money maker it is all of that. Grab yours today!!! Right now you still reading instead of placing it in your cart.